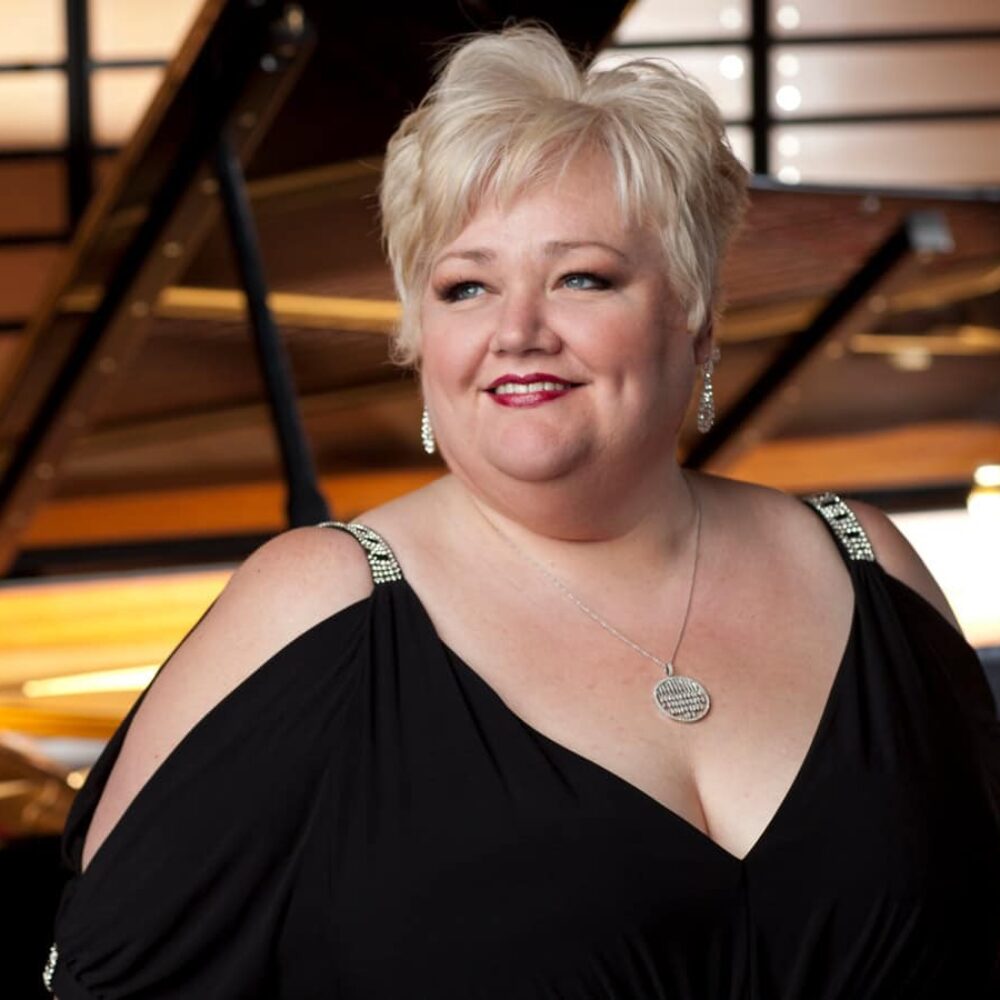 Stephanie Blythe Sings Brahms

Part of TŌN's Fisher Center concert series
Award-winning mezzo-soprano Stephanie Blythe, artistic director of Bard Conservatory's Graduate Vocal Arts Program, joins TŌN for an all-Brahms concert. She performs his profound and dramatic Alto Rhapsody, based on a Goethe poem, which he composed as a wedding gift for the daughter of Robert and Clara Schumann, for whom he once carried a torch. The program also includes the sweeping cantata Rinaldo, inspired by another Goethe poem about a knight who has been enchanted by a cunning sorceress. The program concludes with Brahms' masterful First Symphony, which the composer toiled over for 14 years before its debut performance.
These concerts will also be livestreamed on TŌNtube.
Estimated duration: 2 hours and 30 minutes
Brief remarks by a TŌN musician
Johannes Brahms Rinaldo
Bard Festival Chorale
42 min
Listen
Intermission
20 min
Brief remarks by a TŌN musician
Johannes Brahms Alto Rhapsody
Stephanie Blythe mezzo-soprano
Bard Festival Chorale
13 min
Listen
Johannes Brahms Symphony No. 1
47 min
Listen
All timings are approximate. Program and artists subject to change.