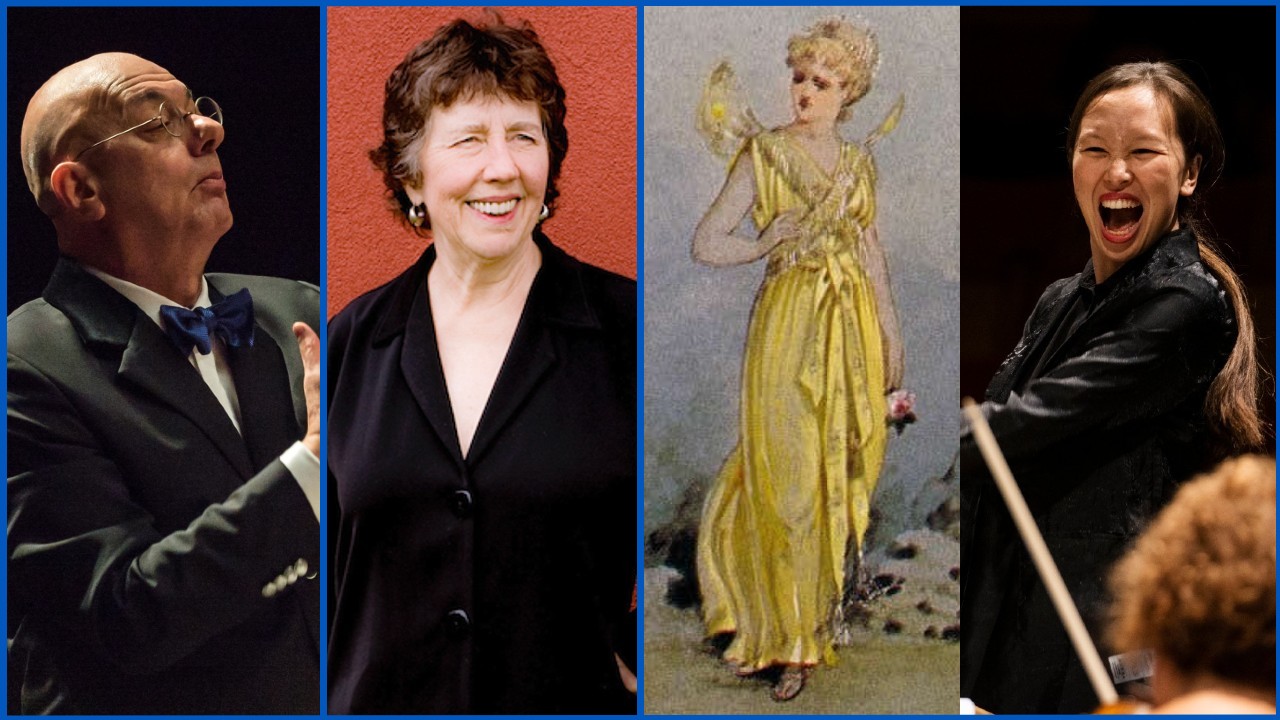 News
2022–23 Fisher Center Series Now On Sale
Subscription packages and single-concert tickets are now on sale for TŌN's 2022–23 season of concerts at the Fisher Center at Bard. Highlights include symphonies by Mahler & Dvořák, Beethoven's sacred choral work Missa solemnis, a concert performance of Gilbert & Sullivan's Iolanthe, and an evening with guest conductor Naomi Woo.
Fisher Center 5-Concert Series
Choose from 5 Saturday evenings or Sunday afternoons in September, October, February, and April and get 35% off the full ticket price. You can also add-on concerts from TŌN's three special events at the Fisher Center at the same subscription rate.
Fisher Center Create Your Own Series
This flexible package allows you to choose three or more concerts from the entire season that best fit your schedule. You can mix and match days and seat locations, and save 25% off the full ticket price.
Subscription Series Concerts
Joan Tower & Mahler's 5th, Sep 10 & 11, 2022
Dvořák's 7th & The Czech Symphonic Tradition, Oct 1 & 2, 2022
Carnegie Hall Preview: The Lost Generation, Oct 29 & 30, 2022
Berlioz's Symphonie Fantastique, Feb 11 & 12, 2023
Carnegie Hall Preview: Before & After Soviet Communism, Apr 29 & 30, 2023
Special Events
Gilbert & Sullivan's Iolanthe, Mar 4 & 5, 2023
Beethoven's Missa Solemnis, Apr 1 & 2, 2023
Naomi Woo conducts Ravel, Apr 8, 2023
For single-concert tickets, click the links to the concerts above.
Leon Botstein photo by Matt Dine; Joan Tower photo by Bernie Mindich; Iolanthe costume design by Wilhelm