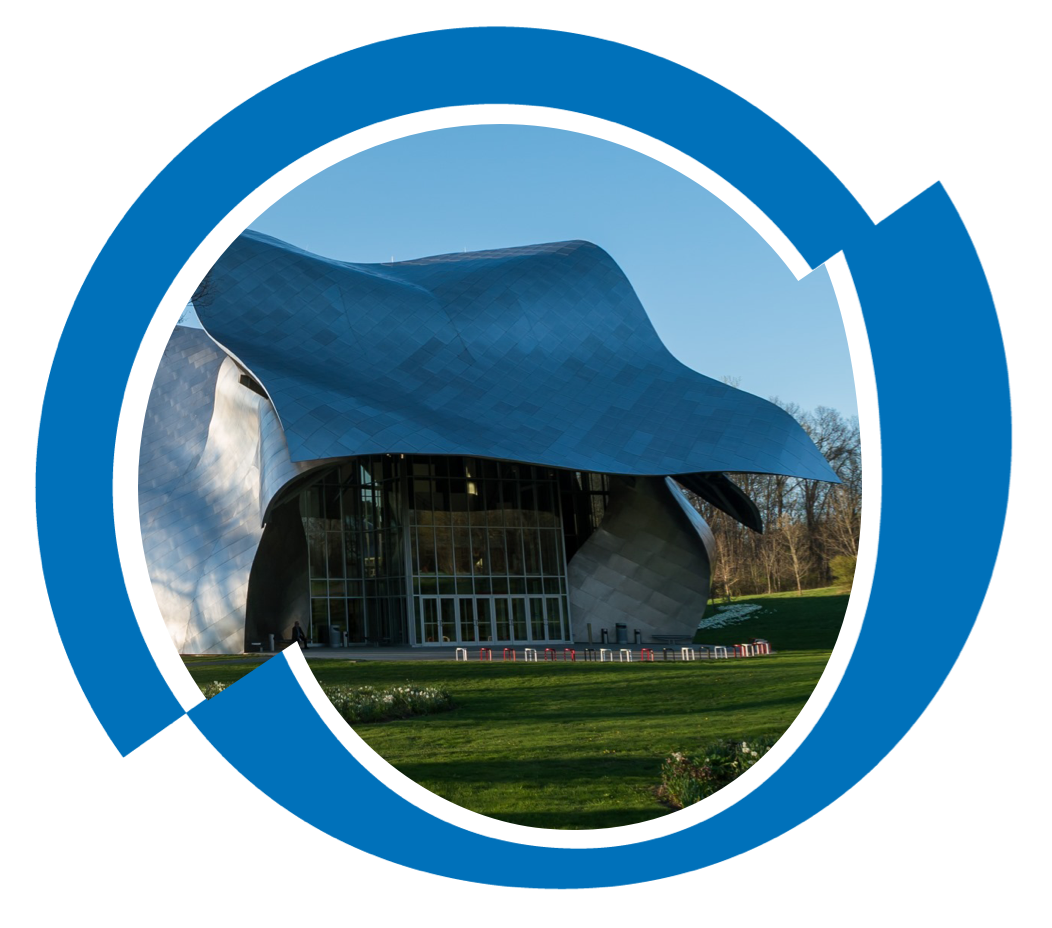 Land Acknowledgement Statement
In the spirit of truth and equity, it is with gratitude and humility that we acknowledge that we are gathered on the sacred homelands of the Munsee and Muhheaconneok people, who are the original stewards of this land. Today, due to forced removal, the community resides in Northeast Wisconsin and is known as the Stockbridge-Munsee Community. We honor and pay respect to their ancestors past and present, as well as to future generations, and we recognize their continuing presence in their homelands. We understand that our acknowledgement requires those of us who are settlers to recognize our own place in and responsibilities towards addressing inequity, and that this ongoing and challenging work requires that we commit to real engagement with the Munsee and Mohican communities to build an inclusive and equitable space for all.
Diversity, Equity & Inclusion Statement
The Bard College music community celebrates its wide-ranging approaches to musical studies by emphasizing creative expression and the development of each individual's artistic voice. Our programs include:
The Undergraduate Music Program (classical instrumental and voice, composition, electronic music, ethnomusicology, history, jazz, theory)
The Conservatory of Music (composition, conducting, instrumental, US-China, voice)
The Orchestra Now
Historically, classical music education has foregrounded European practices of the 17th through 20th centuries. As we become accountable for discriminations relating to that narrow focus, we affirm our intention to break down those boundaries of exclusion. Actionable steps towards equity include: the long term cultivation of a diverse faculty, staff, and student body that is inclusive of a diverse range of races, ethnicities, genders, and LGBTQ+ identities; the practice of respectful listening and communication within and between our programs; the regular review of curricula and their successful inclusion of multiple perspectives; the presentation of diverse musical programming that features and furthers collaborations across the Bard campus; and the forging of initiatives that engage with underserved communities and underrepresented populations. As we pursue these goals, we remain committed to taking actions that combat discrimination and racism in order to create a more diverse, equitable and inclusive program.
Photo by Matt Dine