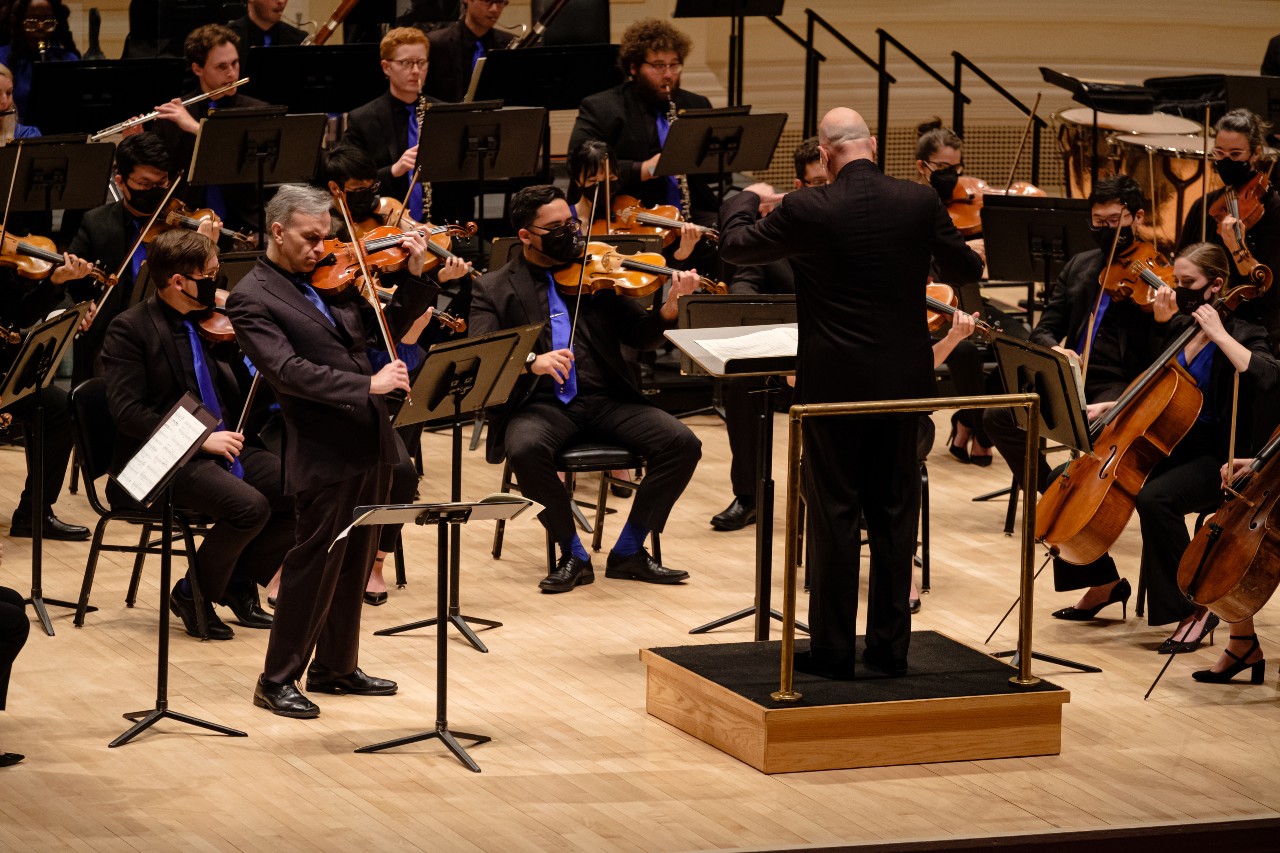 In the News
THE NEW YORK TIMES: An Orchestra Offers a Novel View of Music History
"Leon Botstein, an indispensable advocate of the unfairly ignored, brought his ensemble The Orchestra Now to Carnegie Hall on Thursday for an evening of works that, despite covering a range of nearly 150 years, felt as fresh as a batch of premieres.
Botstein belongs to a class of conductors and artistic directors — including historian Joseph Horowitz, as well as Gil Rose of the Boston Modern Orchestra Project, Ashleigh Gordon and Anthony R. Green of Castle of Our Skins, and more — who bring an endlessly curious and almost archaeological mind to their programming. They operate on such a small scale, they can hardly reverse the course of American classical music history; but each concert, each recording, is an essential step in a better direction.
On Thursday, Botstein and The Orchestra Now, a capable and game group of young musicians, took the latest of those steps with Julia Perry's Stabat Mater, written in 1951, early in that composer's short life; Scott Wheeler's new violin concerto, Birds of America, featuring Gil Shaham; and George Frederick Bristow's Fourth Symphony, Arcadian, from 1872.
The mezzo-soprano Briana Hunter navigated her part's surprising turns and plunges in Perry's Stabat Mater with smooth and characterful ease. . . . Shaham, one of our sunniest violinists, entered Wheeler's concerto with a singing melody on his highest string, and brought abundant warmth throughout. But he was also grippingly virtuosic in tricky, Sarasate-like passages of lyrical double-stops and left-hand pizzicato. " –Joshua Barone