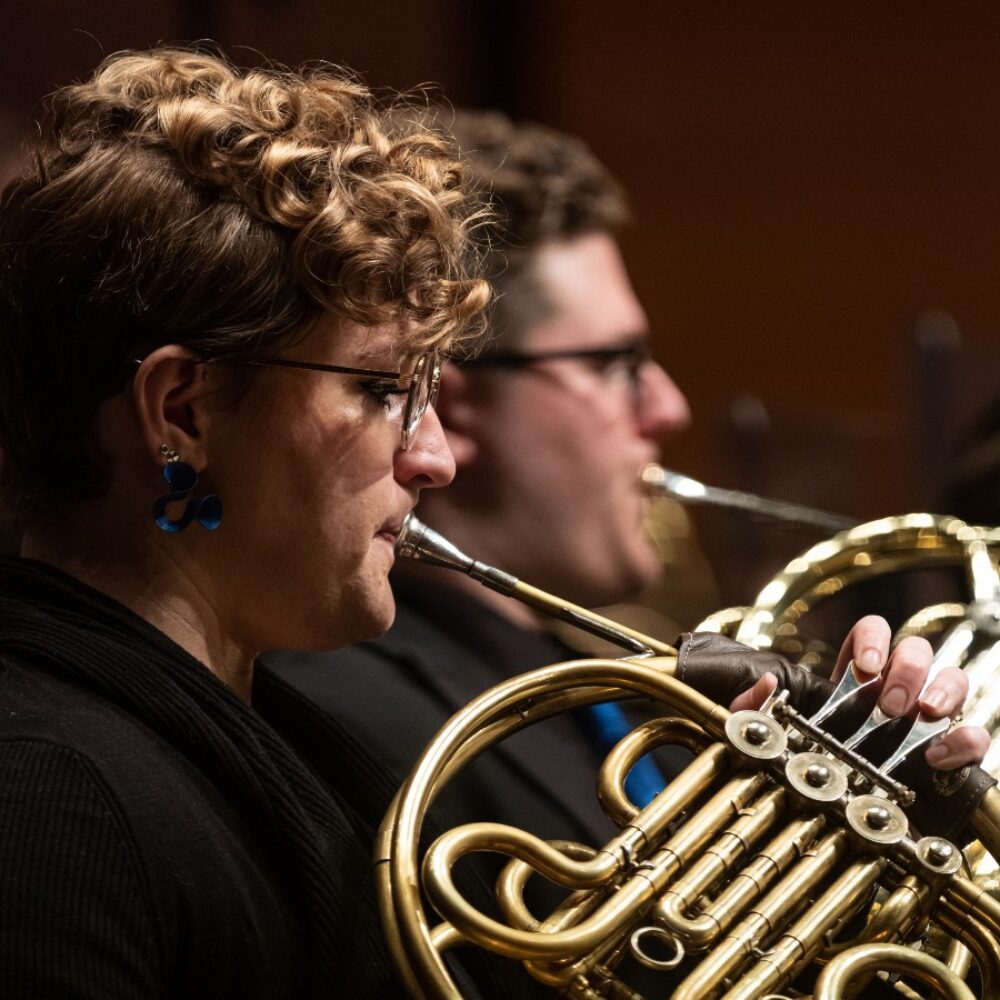 Beethoven's 6th & "The Rite of Spring"

Part of TŌN's Fisher Center concert series
TŌN rings in spring with three very different musical tributes to the vernal equinox. Egon Wellesz's 1911 The Dawn of Spring combines the Viennese musical tradition with French expressionism, while Stravinsky's The Rite of Spring, begun the same year, sent audience members into a riot with what Paris newspapers promised would be "the most astonishing polyrhythm ever to come from the mind of a musician." Meanwhile, Beethoven's lush and inviting Pastoral Sixth Symphony truly reflects the composer's love of nature, showing us what he called "Recollections of Country Life." Stravinsky's work will be performed by TŌN alongside members of the Bard College Conservatory Orchestra.
These concerts will also be livestreamed on TŌNtube.
Estimated duration: 2 hours and 15 minutes
Brief remarks by a TŌN musician
Egon Wellesz Vorfrühling (The Dawn of Spring)
8 min
Listen
Ludwig van Beethoven Symphony No. 6, Pastoral
41 min
Listen
Intermission
20 min
Brief remarks by a TŌN musician
Igor Stravinsky The Rite of Spring
performed with musicians from the Bard College Conservatory Orchestra
37 min
Listen
All timings are approximate. Program and artists subject to change.
Egon Wellesz Vorfrühling (The Dawn of Spring)
Beethoven Symphony No. 6, Pastoral
Stravinsky The Rite of Spring
Photo: TŌN horn player Tori Boell by Matt Dine