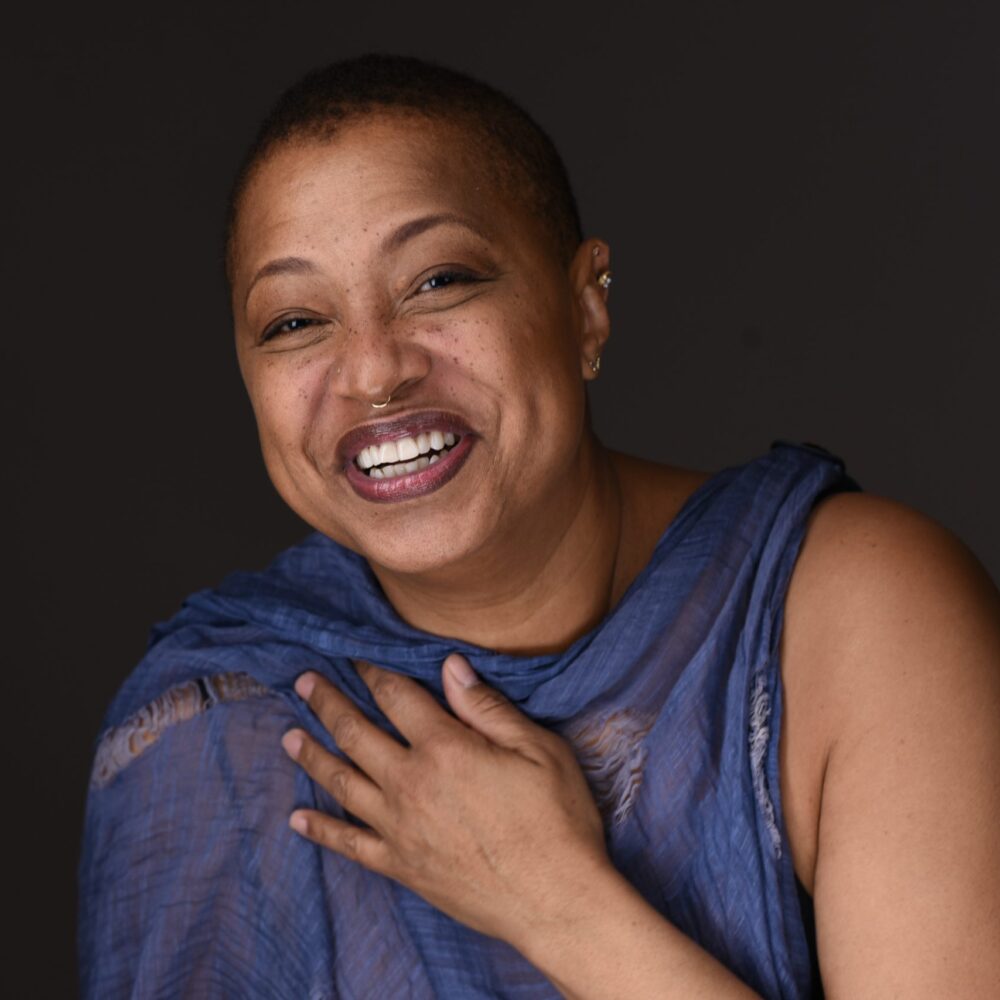 Fisher Center 20th Anniversary

Bartók The Wooden Prince
Leon Botstein conductor
Ms. Lisa Fischer & Grand Baton
James Bagwell conductor
Woody Guthrie This Land Is Your Land
Jimmy Page, Robert Plant (for Led Zeppelin) / Sting Immigrant Song / Fragile
Jagger–Richards (for The Rolling Stones) Wild Horses and Gimme Shelter
Harold Arlen and Johnny Mercer / Henry Purcell Blues in the Night / Dido's Lament
Trent Reznor (for Nine Inch Nails) Hurt
Victory Boyd (for Victory) Broken Instrument
Robert Palmer Addicted to Love (a la Tina Turner) 
Premium celebration tickets are available for $500 and include prime orchestra seat tickets for the 5 PM concert, plus an intimate cocktail reception with Maya Lin at 3:30 PM.
Presented by the Fisher Center at Bard
Celebrate the culmination of the Fisher Center's 20th Anniversary with a concert featuring repertoire and artists from classical to contemporary.
The celebratory evening begins with The Orchestra Now, led by Leon Botstein, in a rare performance of Béla Bartók's The Wooden Prince. Consummate vocalist Ms. Lisa Fischer—known for her work with renowned artists like Sting, Tina Turner, and the Rolling Stones—then makes her Sosnoff stage debut alongside Grand Baton and The Orchestra Now conducted by James Bagwell, promising an unforgettable and dynamic mix of blues, jazz, classical, and progressive rock.
All audience members are invited to enjoy a complimentary intermission toast, courtesy of Mionetto.
Proceeds from this event will support the future of the Fisher Center and its expansion to include a new studio building designed by Maya Lin.