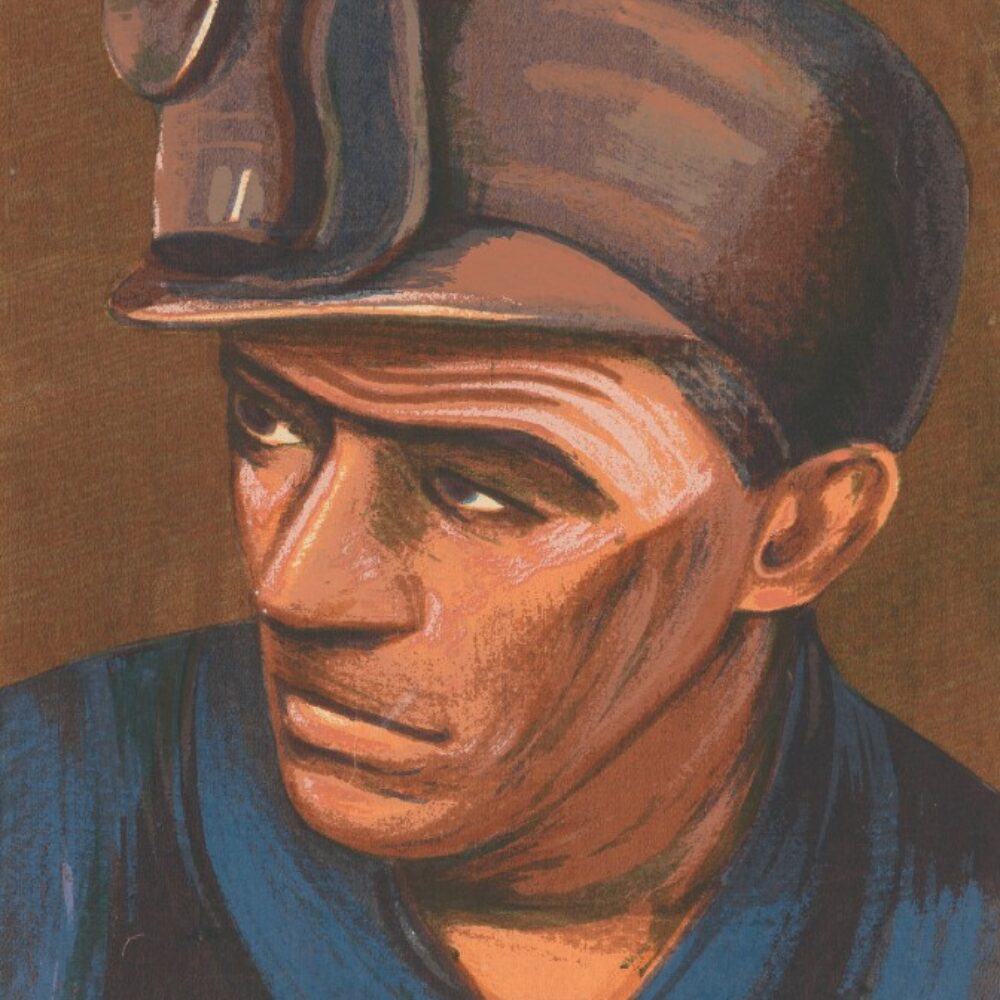 Copland, Culture & Politics in the 1930s

Part of TŌN's Sight & Sound series
In the popular series Sight & Sound, conductor and music historian Leon Botstein explores the parallels between orchestral music and the visual arts. A discussion is accompanied by on-screen artworks and musical excerpts performed by The Orchestra Now, followed by a full performance and audience Q&A.
The 1930s were a time of political and social turmoil in the United States. Through the Dust Bowl and Great Depression, art and music anchored the struggling nation's search for identity and hope, depicting and publicizing the struggle of the era's marginalized masses. Aaron Copland mixed everyday Americana tunes with classical music in an unprecedented way. His austere orchestral Statements for Orchestra, written at a time when the composer was becoming more politically active, and Wild-West ballet Billy the Kid both quote popular folk music of the day, earning him a reputation as the United States' "populist" composer.
The exhibition Art for the Millions: American Culture and Politics in the 1930s will be on view at The Met Fifth Avenue September 7–December 10, 2023 in galleries 691–693.
Estimated duration: 2 hours and 30 minutes
Discussion, on-screen artworks, and musical excerpts
Leon Botstein and The Orchestra Now
Intermission
20 min
Aaron Copland Statements for Orchestra
18 min
Listen
Aaron Copland Billy the Kid Suite
19 min
Listen
Q&A with the audience
All timings are approximate. Program and artists subject to change.
Copland Statements for Orchestra
Copland Billy the Kid Suite
Image: Elizabeth Olds (American, 1896–1991). Miner Joe, 1942. Screenprint. 16 1/2 x 12 1/4 in. (41.9 x 31.1 cm). The Metropolitan Museum of Art, Museum Accession, transferred from the Lending Library Collection (64.500.1).