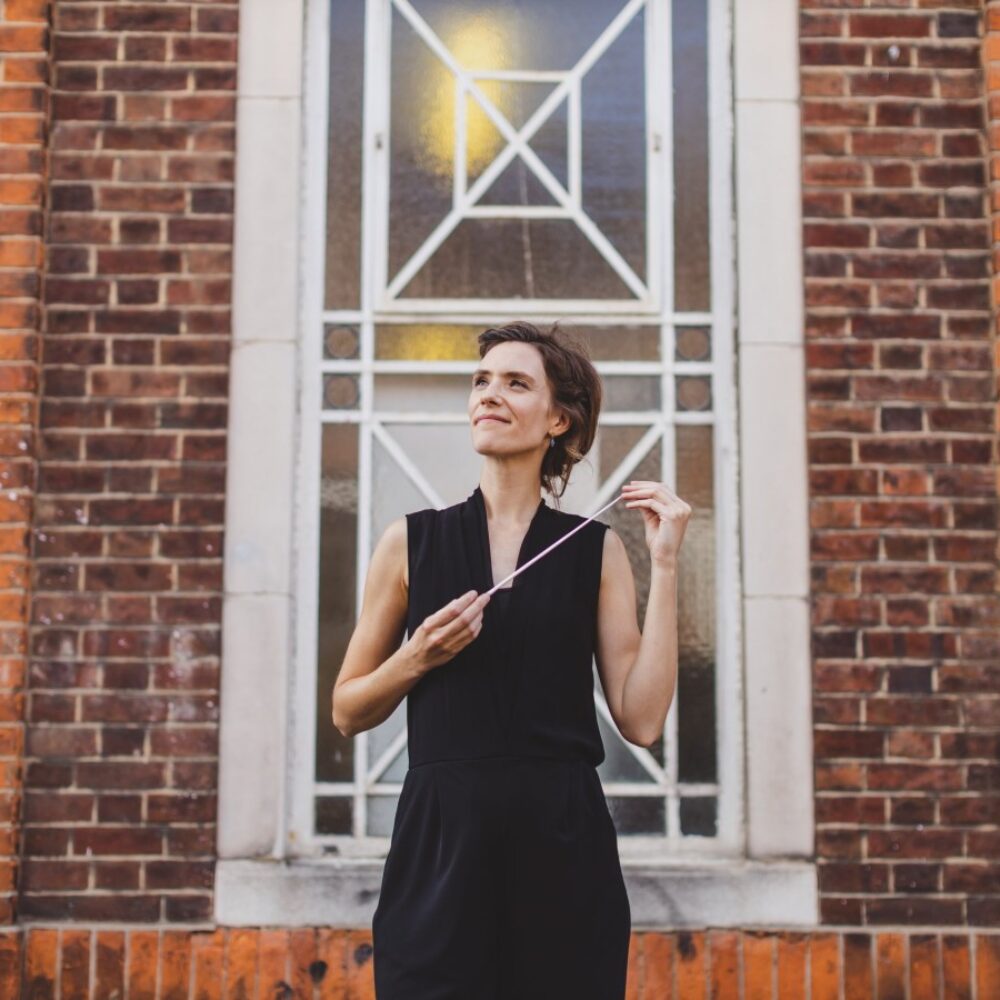 Debussy's "Afternoon of a Faun"

Debussy Prelude to the Afternoon of a Faun
Dani Howard Trombone Concerto U.S. PREMIERE
Rachmaninoff Symphonic Dances
Chloé Van Soeterstéde conductor (NY debut)
Peter Moore trombone (NY solo debut)
TŌN welcomes rising French conductor Chloé van Soeterstède in her NY debut. She is a former Dudamel and Taki Alsop Fellow who has conducted orchestras around the globe, including the London and Royal Philharmonic Orchestras. Her program begins with one of Debussy's most popular works, Prelude to the Afternoon of a Faun, inspired by a poem about the mythical creature and some alluring nymphs. Trombonist Peter Moore, principal trombonist of the London Symphony Orchestra, joins the orchestra for the U.S. premiere of Dani Howard's Trombone Concerto, which was declared "an instant classic" by the London Times following its 2021 premiere. The afternoon concludes with Rachmaninoff's vibrant Symphonic Dances, the last piece he ever wrote, and his only work that was fully composed in the United States.
Estimated duration: 1 hour and 45 minutes
Brief remarks by a TŌN musician
Claude Debussy Prelude to the Afternoon of a Faun
10 min
Listen
Dani Howard Trombone Concerto
U.S. Premiere
Peter Moore trombone (NY solo debut)
20 min
Intermission
20 min
Brief remarks by a TŌN musician
Sergei Rachmaninoff Symphonic Dances
35 min
Listen
All timings are approximate. Program and artists subject to change.
Debussy Prelude to the Afternoon of a Faun
Dani Howard Trombone Concerto
Rachmaninoff Symphonic Dances
Photo: Chloé van Soeterstède by Olivia da Costa