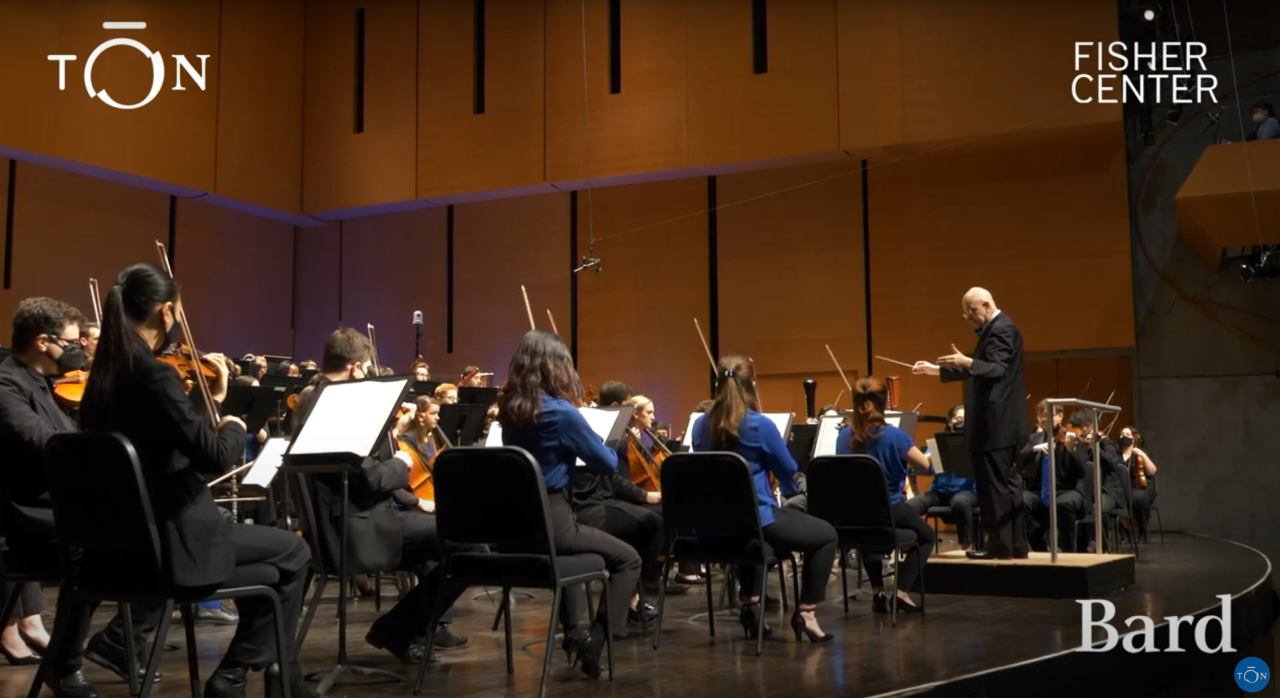 Full Concerts
Upcoming full concert videos
If you missed one of our livestreams from the Fisher Center at Bard, you can replay the full concert for a limited time right here on TŌNtube! Check the schedule below to see when full concert videos will be available for viewing.
Note: When full concert videos are no longer available, you can find videos of the individual works of music in the Concert Performances section of TŌNtube.
The schedule of full concert videos for the 2022–23 season will be announced soon.
Schedule, programs, and artists subject to change.